Home > Nalcohealth > Fitness And Rehab > En Pointe Care

En Pointe care

Care And Support For En Pointe Dancers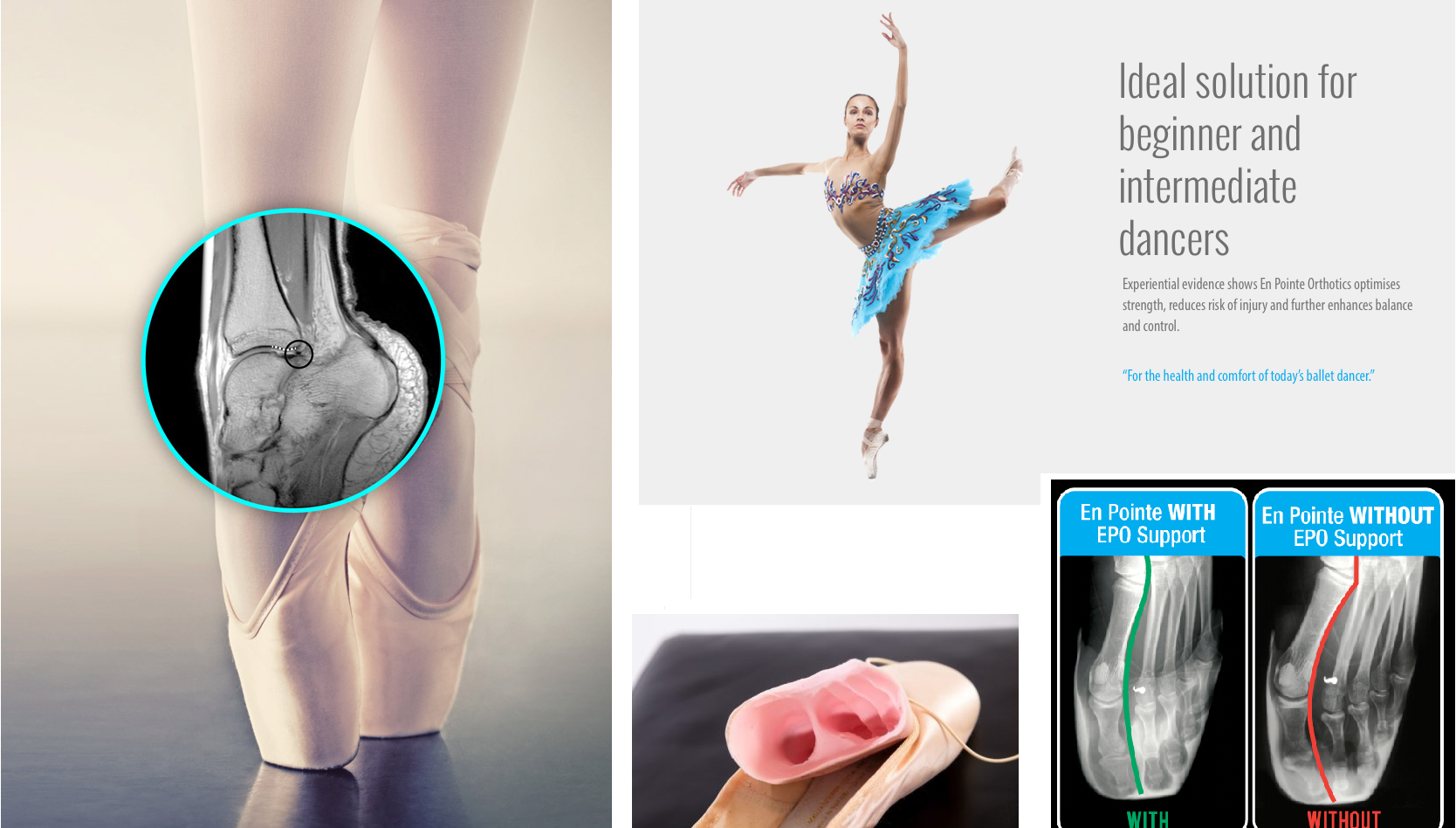 Preserving And Transforming The Pointe Work Experience

Welcome to En Pointe Care, a specialist division of NalcoRehab, where we aim to help en pointe dancers protect their toes and feet, in order to prolong the en pointe passions that they have - for as long as they want to.
My name is Louise, and I am a licensed En Pointe Orthotics fitter and sole distributor for Singapore. By training and experience, I am also a senior physiotherapist, and mother to two children.
En Pointe Orthotics refers to a very specific customized silicone toe pouch, fitted and customized specifically for every level of ballet dancers who wish to embark on en pointe techniques, or who already practice en pointe.
En Pointe Orthotics - Development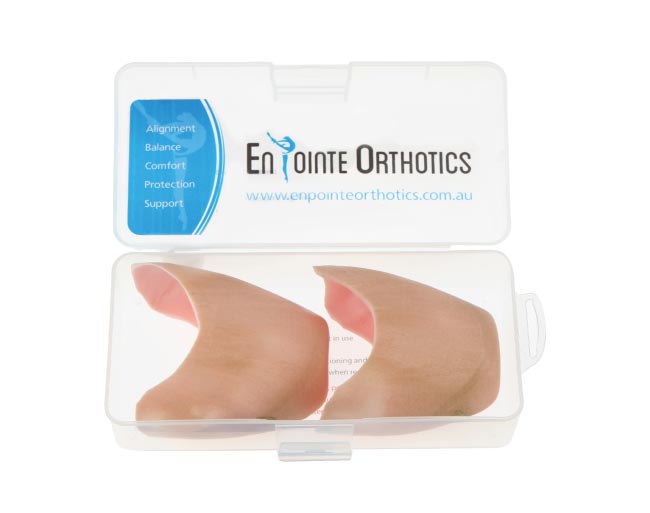 En Pointe Orthotics is an innovative, flexible, fully custom made silicone insert, worn inside the box of a pointe shoe.

The development of EPO was researched and refined through substantial trials and work with dancers, teachers and in consultation with industry professionals including Orthopaedic Foot and Ankle Surgeon Dr Aneel Nihal and physiotherapist Peter Georgilopoulos.

Dancers have described a feeling of better control, balance and comfort.
en pointe orthotics is exclusively available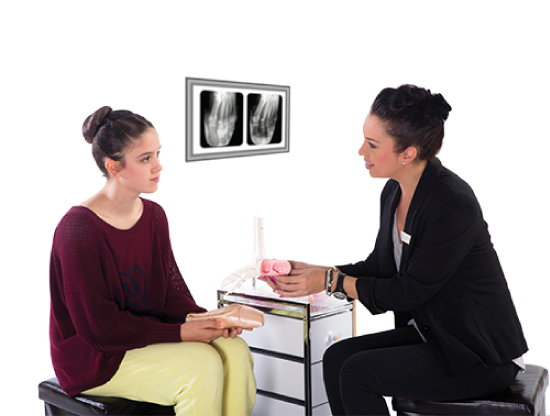 The crux focus of En Pointe Orthotics and En Pointe Care is to transform and preserve the longevity of a dancer's career biomechanically, anatomically and physiologically.

En Pointe Orthotics are only available through Accredited En Pointe Orthotic Fitters. Issues of fit, alignment and support are addressed in a highly customized and personalized approach.
Increased Comfort, Support And Alignment
Effective, consistent and reliable and without restricting movement, En Pointe Orthotics provides the necessary support, a more even weight distribution and alignment of the toes which may help diminish the risk of injury and prevent deformity.
The specially formulated EPO material is flexible enough to absorb energy yet firm enough to provide support and alignment without sacrificing the feel through the floor. Many dancers have commented on the fact that they can dance for longer periods en pointe without the pain in their feet and toes.
more info on en pointe care orthotics

Back to top of page
We are moving to nalcophysio.com! There will be content discussing orthopedic and sports conditions such as back pain, knee pain etc. See you there =)