Home > Nalcohealth >  Jointplex Pro Anti-Inflammation And Cartilage-Protection

Jointplex Pro Anti-Inflammation And Cartilage-Protection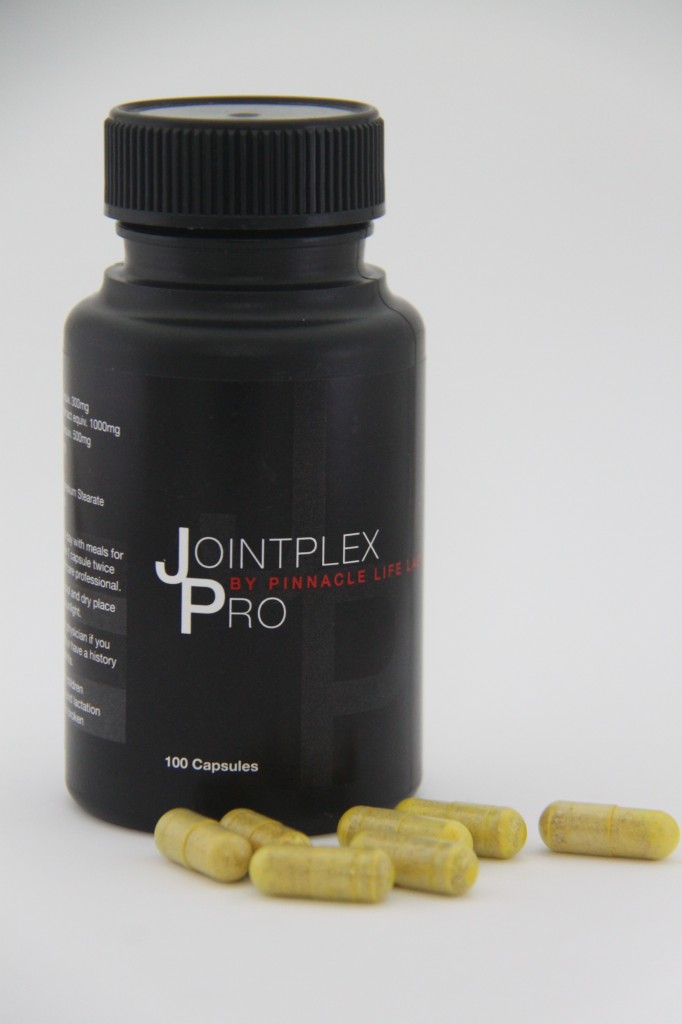 This is a premium natural herbal supplement that combines the powerful anti-inflammatory and cartilage-protective properties of 4 natural herbs.
This product has been 2 years in the making and we are proud to bring it to the market now.
It is ideal for the following patients:
1. Those suffering from arthritis (osteoarthritis or rheumatoid arthritis) or cartilage injuries.
2. Endurance sports athletes looking for a natural solution to post-exercise joint and muscle inflammation.
3. Those suffering from chronic inflammation and pain (and who do not wish to take long-term painkillers for fear of the potential side-effects)
ingredients in jointplex pro that makes it Anti-Inflammation And Cartilage-Protection

The 4 natural herbs in Jointplex Pro are
Boswellia (indian frankincense)
Ginger
Withania (winter cherry)

Cumerone (tumeric)
Cumerone is a patented formula which contains curcumin which is derived from turmeric and it is well-tolerated and has enhanced bio-availability, absorption and onset of action.
These herbs have a long history of use in traditional medicine and are known as herbal superfoods. Their healing properties are now available in a convenient capsule form with the dosages optimized for maximum efficacy.
The dosages of these 4 herbs have been optimised by our doctor and pharmacist.  Jointplex Pro is proudly made in Australia in a TGA Licensed Pharmaceutical Facility and this ensures a product of the highest quality (stringent sterility and quality testing mandatory).
This product will only be made available though our practitioner partners (doctors, physiotherapists and allied health practitioners).
Jointplex Pro is suitable for vegetarians.
jointplex pro Dosage
Take one tablet three times a day after meals during acute pain episodes.
Thereafter, the maintenance dose is one tablet twice a day after meals.
For best results, take for at least 4 weeks.
Jointplex Pro is best avoided in the following types of patients:
1. Pregnant or breastfeeding mothers
2. Patients with gallstones or gastritis or gastric ulcers
3. Patients who are on blood thinning medications such as warfarin or Plavix
want to enquire or order?
Interested in any particular product and would like to know more or order for yourself/family/group?
Email me directly at nigel@nalcogroup.com and I'd do my best to serve you =)

Back to top of page